Hi Willem
We suggest an Extender 105 mm kit.
Mini Extender 105 mm kit
Below a sample picture setup with M-uno D mount (Raw balancing B-3 position, paragraph 4.2 Balancing, page 18, M-uno manual) with Rasa 8, a 2kg Telescope guide on the other DEC side and a 0,5 kg counterweight.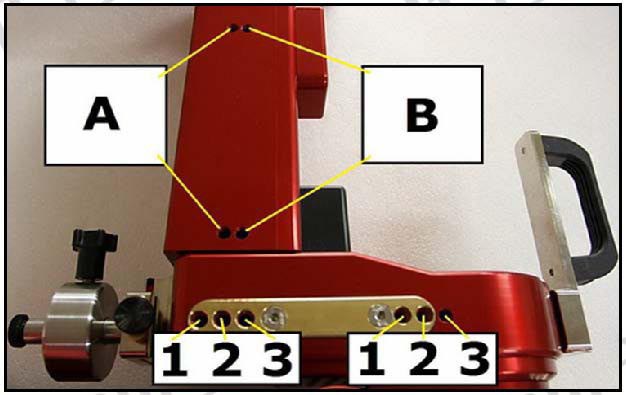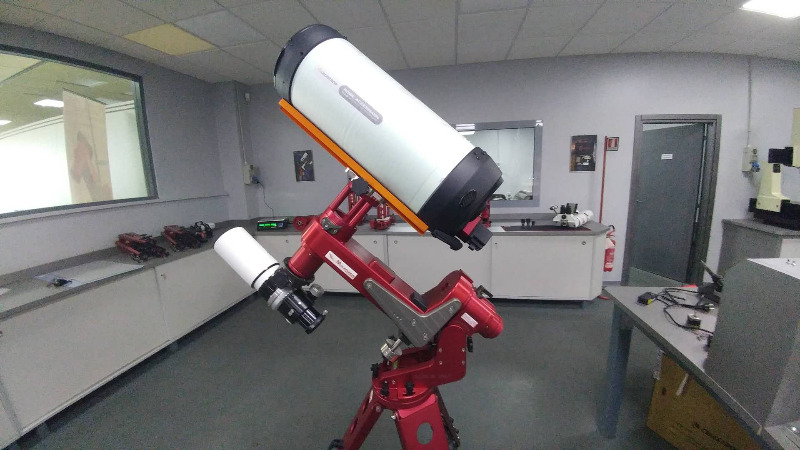 The setup so configured is fine balanced.
Best regards