X-MD - Stepper Motor Control System
The X-MD is the new stepper motor control system that can be easily programmed for several function, extremly compact and with buttons for a fast and simple control of all motor functions.
It is available with rechargeable battery via Mini USB port and it comes with a PC control software but it can be used on the field, for example, as a simple control for focusers.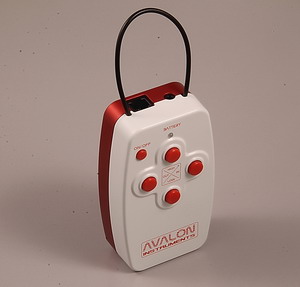 The PC Control software allows to adjust the following motor functions:
- Speed
- Acceleration
- Torque
- Position (Goto, Sync, Preset, Homing and proximity control)
Thanks to this features the X-MD can be used for several applications, for example: Focuser, Filter wheel, Camera Rotator, Time LapseDolly etc...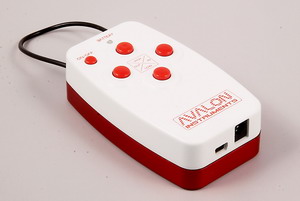 This is a FOCS Focuser Kit for Celestron SC Telescopes that can be controlled by the X-MD kit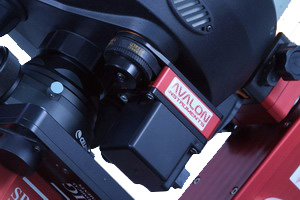 Technical Data
N.1 connector 6 poli for stepper motor max 1 Amp with proximity check
Mini USB port for PC connection
Temperature sensor port (optional and very useful in case of use as focuser)
Port for external power 12-24 Volt (for continuous use and middle- high power motor )
Internal 3,7 Volt rechargeable battery (Plus version)
N.2 movement buttons
N.2 speed adjust buttons
ON/OFF button
Battery charge level led control
PC control software
Firmware updating via PC
Focuser Ascom Driver